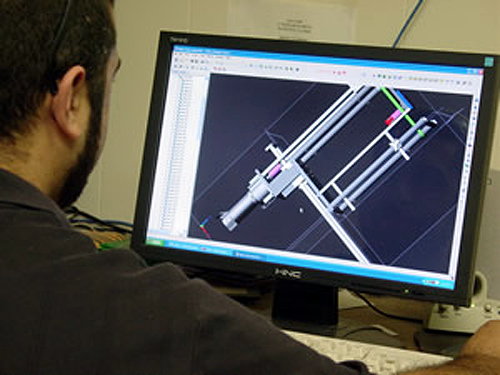 Over the past 17-plus years we've learned that it's often the little things that make the biggest difference. That's one of the reasons our Development Group is so effectiveDevelopment and implementation support -- we have the expertise and experience to identify and address the little issues that others find unsolvable, or simply miss in the complexities of a large project.
When project managers, project engineers and even other industrial supply companies need extra help in an area or for part of a project, they turn to us. Often our expertise can make the difference between a project that is 80% complete and one that is 100% complete and running smoothly.
Our wide range of experience and successful track record allows us to be an effective resource for others, even our competitors. Whether it's helping implement a control solution or troubleshooting an installation, we're happy to help. If you're a project manager, project engineer or have another role on an industrial solution, contact us today to learn more about how we can help you bring your project to completion and go live with a solution that works. Click here to read more about our capabilities.