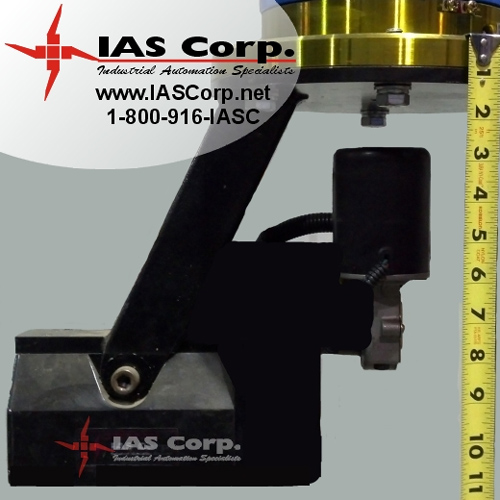 IAS Corp, a leading robotic integrator with experience in tough, challenging automation projects is promoting a new line of high power heavy duty robotic effectors.
These complement our standard set of grippers, vacuum pickers, manipulators and other specialized robotic end effectors.
This new line of effectors has been successfully demonstrated in the world's first fully automated railroad turnout manufacturing process. In addition to designing and building the effectors, IAS Corp fully engineered, fabricated and installed this nearly football field sized process in Dallas, Texas.
The new line of effectors represent:
Talk to us today about your robotic effector needs and put our 23 years of experience to work for you.